A complete solution with Mediant
Flexible Solutions To Suit Your Payroll Requirements
Mediant specialises in Outsourced Payroll Administration and offers this as complete solution. This means that we can manage your third party returns for your employees, as well as their pay slips and payments each pay period.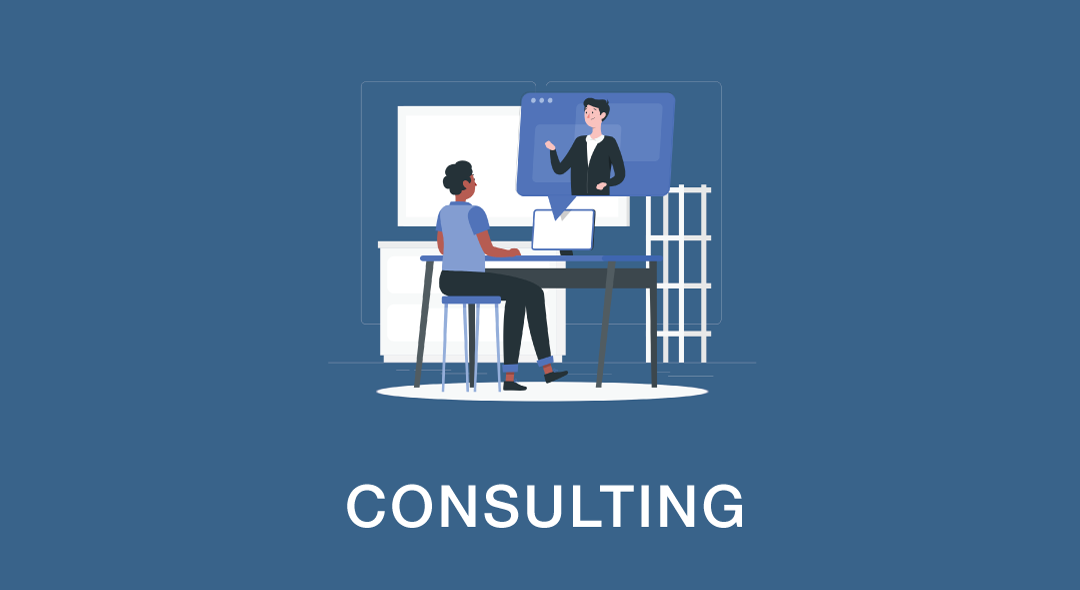 Perhaps you have need for specialised advice in a specific area of your company's payroll or Bargaining Council matters. We have assisted many companies with an in-depth audit of their Bargaining Council records.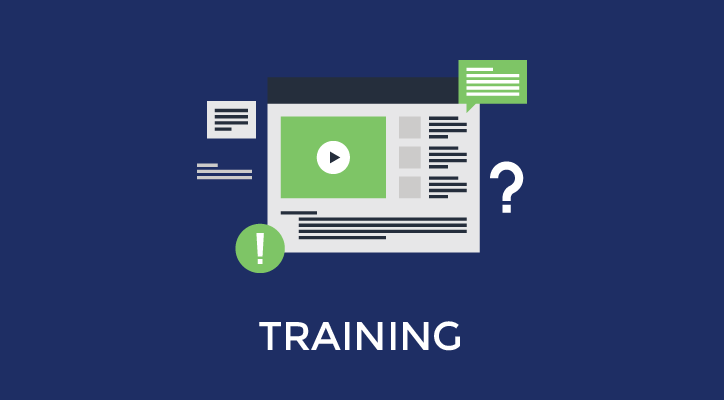 If you are confident that your staff has the capacity and necessary skills to avoid moving to the outsourcing option, we can assist you by providing training courses / workshops to better equip them for their tasks.
Enquiries for custom solutions
We offer custom outsource or training solutions to fit your staff and business needs.